Docklyne - The Modern Gateway to Boating
---
Docklyne is the online marketplace that makes boating attainable, affordable, and approachable for millions of people who may have never considered boating an option. Our Mission is to introduce the JOY of boating to more people than ever before!
The Problem
The Solution
A Call Center to Optimize Your Operation
---
We have listened to boat rental operators and we know your pain points. We understand how you value your boats, and only trust specific people to operate them. To meet these needs Docklyne will be launching a call center staffed by boating experts to alleviate the insurmountable amount of phone calls and only connect you with qualified renters. We will handle all of your rental related phone calls, and vet every inquiry only sending you best people to ensure the safety of your fleet. Our hope is that by streamlining your process you can increase the size of your fleet and we can connect you with more happy renters. We want you to earn more and work less. Your reputation is our reputation and as we know the rising tide lifts all boats.
Our Mission
Our mission is to bring the joy of boating to more people than ever. The Docklyne ecosystem will make boating more accessible for the modern consumer by securing reliable connections, enhancing communication, transparency, and trust between Professional Boat Rental Operation and their renters. Docklyne will finally make it easier to find and book a boat online with their trusted Marinas and Professional Boat Rental Operators.
Our Vision
By harnessing the power of technology, innovation, and bringing the all rental operations together, Docklyne will dramatically grow the industry. We will be advocates for the leisure boating industry with a commitment to educate and introduce new boaters safely into the community. Docklyne will unlock the REAL Demand and will empower the Suppliers to meet that demand.
Our Team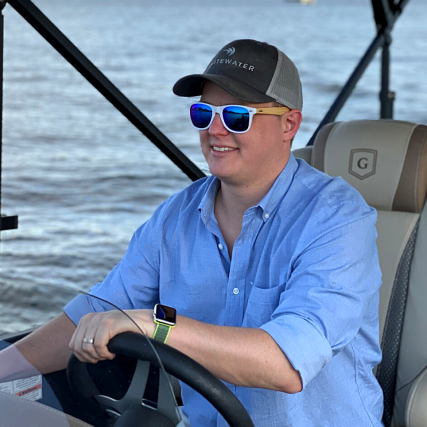 David
Founder / CEO
Boating was ingrained in David at a young age. He grew up learning every water sport imaginable. A native to Charlotte, he graduated with Finance Honors from the University of Alabama, and later resided in Cairns, Australia after climbing the ranks to become a certified PADI Scuba Instructor. He witnessed firsthand how introducing people to boating can bring so much joy. His mission is to introduce even more people to the experience of boating. David founded and owns the largest short term property management company in Charlotte, NC, all the while learning the ethos of rental hospitality and the expectations and pains of renters and owners. Working in line with his property rental company, he expanded to become a commercial boat rental operator, renting out a fleet of boats to renters. David has a proven track record of leadership having directly built and managed teams of 100+ employees. He has worked in international solution sales, but has always been an entrepreneur. David has built several successful businesses. He has proven to have the creative, resourceful, solution-oriented mentality required to execute a vision. His experience through life and work culminated with him shepherding Docklyne from an infant dream to phenomenal reality. Boating is his passion. Boaters are his people. Docklyne is his dream and he is living his dream out loud, every day.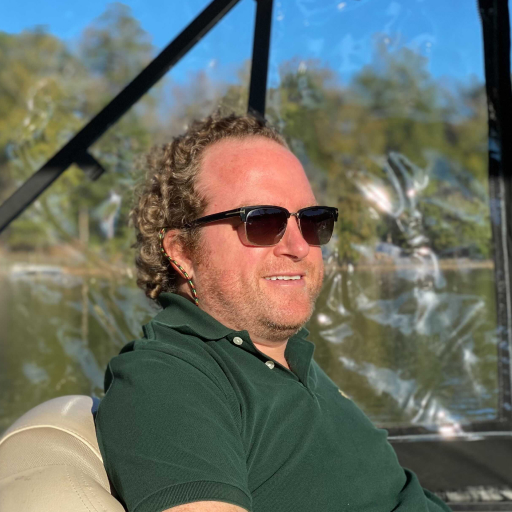 Keith
Co-Founder / COO
Keith Breyer is a citizen of the world having lived in 5 countries. After graduating from Tufts University with a degree in International Relations he began his career working for Merck Pharmaceuticals while living in Beijing. When he returned to the US to NYC he pursued his interest in technology as an early employee at the travel aggregator KAYAK.com. He then moved across the country to Los Angeles to become the 3rd employee at an IoT consulting agency before he was tapped by Hollywood entertainment magnate Peter Guber to help him across all of his businesses including the Golden State Warriors, LA Dodgers, Los Angeles Football Club and Mandalay Pictures. He soon caught the entrepreneur bug and founded a social messaging platform called LAIKA. Keith recently relocated to Charlotte where he is pushing his technology experience in new business development and meta search to co-found Docklyne. He could not be more excited to set sail on this venture!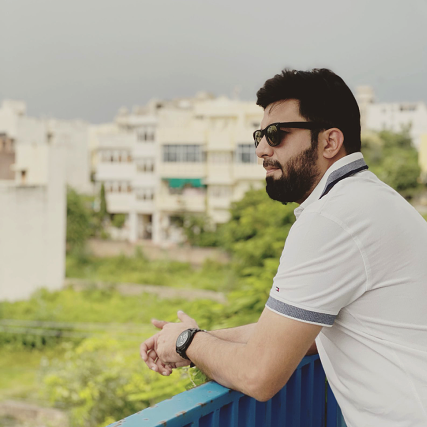 Jay
Co-Founder / COO
Jay Wadhwa, a technology expert carrying an experience of more than 12 years has been serving the businesses with bespoke technology solutions across the globe. After completing his graduation, he pursued his dream of being a commercial pilot and got his CPL License in INDIA. Looking at the industry going slow, he then moved on to IT Industry in 2008. He started working for MNC's and after having an intensive experience of 8 years, he founded his own tech company and has been helping businesses revolutionize with the modern technology. He has also served big multi millionarie brands like SYNAGIE and SOFTBANK TECHNOLOGIES JAPAN. He is now incharge for the entire software and tech development for Docklyne and is also now serving as Co-Founder and CTO for Docklyne and is committed to deliver a revolutionized experience to the boating industry.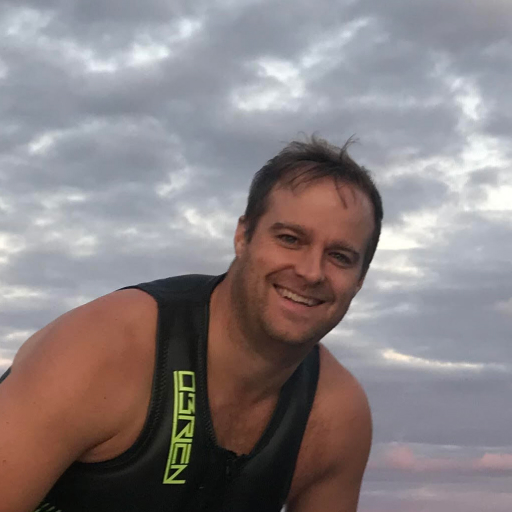 James
EVP of Business Development
Born and raised in New Hampshire, he is never one to shy away from the cold water. Winters were spent on the mountains, and summers were enjoyed at his family's lake house where it was endless days of water skiing, boating, wakeboarding, and "death tubing." James currently lives in Charleston with his wife Kira, who much prefers the warmer water of the Southeast.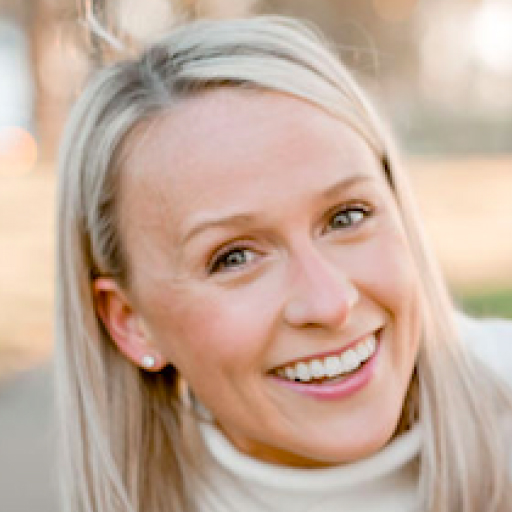 Taylor
Sr Account Manager
Taylor grew up on the Gulf Coast of Alabama where the beach and boating were at the forefront of her childhood. After graduating from Auburn University, she moved to California where she helped launch Pelican Executive Suites, a hospitality and short term housing company. For 3 years, Taylor managed existing inventory and oversaw expansion into properties in every major metropolitan area in the country. Taylor left to work for the leading provider of corporate housing and serviced apartment solutions, Oakwood Worldwide. She brings to Docklyne a wealth of experience in utilizing online booking engines to capture and increase conversions while providing excellent customer service. Taylor now resides in Fairhope, Alabama with her husband and daughter Anne. She loves spending her weekends island hopping in Orange Beach on her family's 22' Outrage Boston Whaler.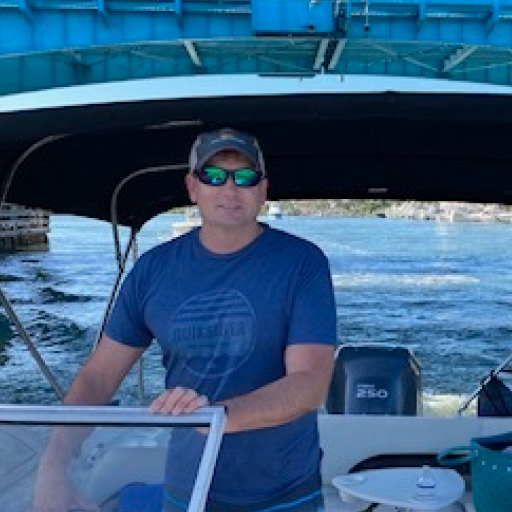 Todd Sherwood
Business Development Representative
Todd has spent most of his life on the water. His passion for boating started at an early age fishing lakes in his rowboat, spending summers jet skiing, and eventually owning a cabin cruiser while residing along the Gulf of Mexico in Florida. Todd and his family plan most of their vacations to include boating, where he always rents some type of vessel to enjoy being on the water. Prior to Docklyne, Todd was a financial investment professional for 20 years and now works to bring his passion for boating to others.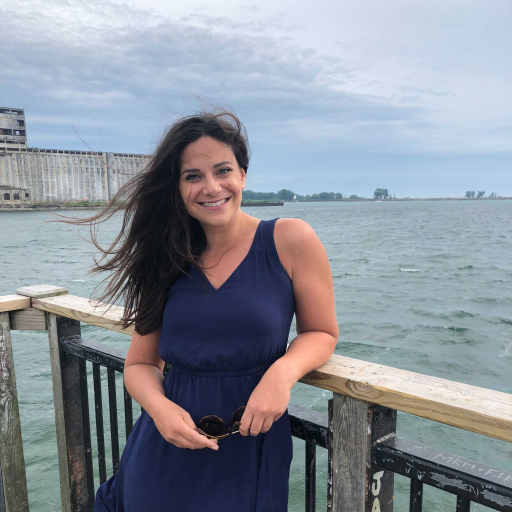 Erin Marra
Business Development Representative
Erin has a proven track record of visionary sales and marketing in the hospitality and entertainment industries. She has opened and managed Casino Resorts, Waterfront Entertainment Venues, and Full-Service Hotels in the WNY Region. Born and raised between two of the Great Lakes, she takes advantage of every opportunity to be on the water. Erin has spent most of her life surfing, kayaking, paddle boarding, and enjoying time on speed and sail boats.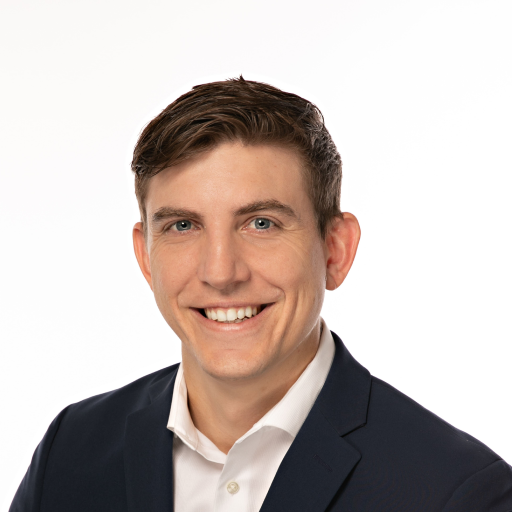 Kurtis Kessler
Business Development Representative
Kurtis is a Northern California native, now living in Southern Alabama. He graduated from UC Santa Barbara in 2011 and completed his studies in the field of engineering: geographical information systems, which included coursework in 3-D modeling production of structures, buildings, and architectural design. In 2013 Kurtis started is owned 3D Modeling and design company 'Kessler Designs and Modeling'. By 2015 he has pursued a career in Real Estate grossing over $20 million in sales. He credits his successes in real estate to his upbringing in a multi-generational real estate family. Outside of work, Kurtis enjoys training and competing in the martial art of Brazilian Jiu Jitsu and spending as much time out on the water with his new family as possible.